Launching a startup is no easy task, no matter the niche you target, and that means that you'll need access to all of the encouragement and resources available to you in order to succeed! If you've got a startup in mind for the near future – or even today – check out these five notable startup meetups in the US: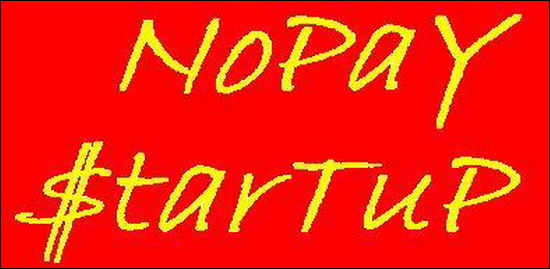 Focusing on bringing people with big ideas together with people who have the skills and resources necessary to make them a reality, the NoPay Startups meetup group provides an excellent platform from which to outline your plans for the next big thing, and you're sure to find just the help that you need to get it off of the ground – all for free, of course!
When and Where: NoPay Startups meetups are held throughout the Mountain View, California area all year long, providing a beautiful backdrop to an invigorating topic!

If you're in the Orange County area of California and have a startup to plan, build, or pitch, the Startup OC meetup group is the place for you! Hosting monthly geeky events, this group aims to provide the resources that you need to drive your idea forward, along with the marketing skills that you'll need to sell it convincingly to willing investors, making it the true total package for those looking to launch their startup sky-high.
When and Where: Pay a visit to the Orange County area of Southern California in order to take in StartUp OC events, held throughout the year. If you're staying elsewhere in California in order to take in multiple meetups, Click here to check out great car rental rates in the area!

Aiming to serve as a sounding board for new ideas from people in and around the Atlanta region, the Startup Atlanta meetup group will assist you in learning to know the difference between smart ideas and those that are destined to fail, helping you to pour all of your time and resources into those with the best chance of success on the open market.
When and Where: Check the southern city of Atlanta, Georgia in order to take part in the fun and professional building taking place at Startup Atlanta meetups!

Part of the International Startup Weekend organization, the Startup Weekend Houston group is one that focuses on less talk and more action where building viable startups is concerned, teaching you everything from the basics of brainstorming, to the many variables that come into play during the planning and pitching stage.
When and Where: Presenting an opportunity for another southern adventure, Houston, Texas is the place to be for these meetups, held on multiple weekends throughout the year.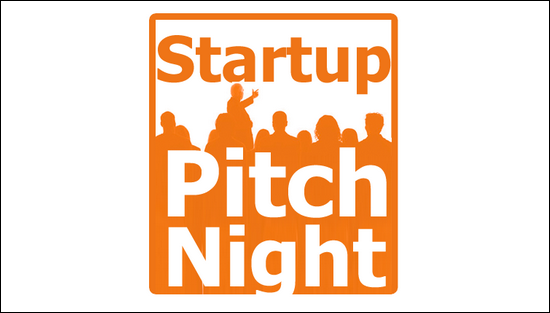 A big part of launching a successful startup is being able to pitch your idea effectively to those who would fund your efforts, and that's exactly what the Los Angeles Startup Pitch Night aims to help you do!
The people attending these monthly meetups will help you to practice and perfect your pitch, showing you the ropes where catching the eye of investors is concerned, promising to increase your chances of getting your big idea from the planning stage to the building stage – to the selling stage!
When and Where: Innovation is the name of the game in a city the size of Los Angeles, so you can count on lessons from all sides when you visit the L.A. Startup Pitch Night!
Featured images:
 

License: Image author owned

 

License: Image author owned

 

License: Image author owned

 

License: Image author owned

 

License: Image author owned
Jessy is the business blogger and indie entrepreneur.
If You're Struggling to Make Money Online Click Here to Get Answers to All of Your Questions About Making Money Online.